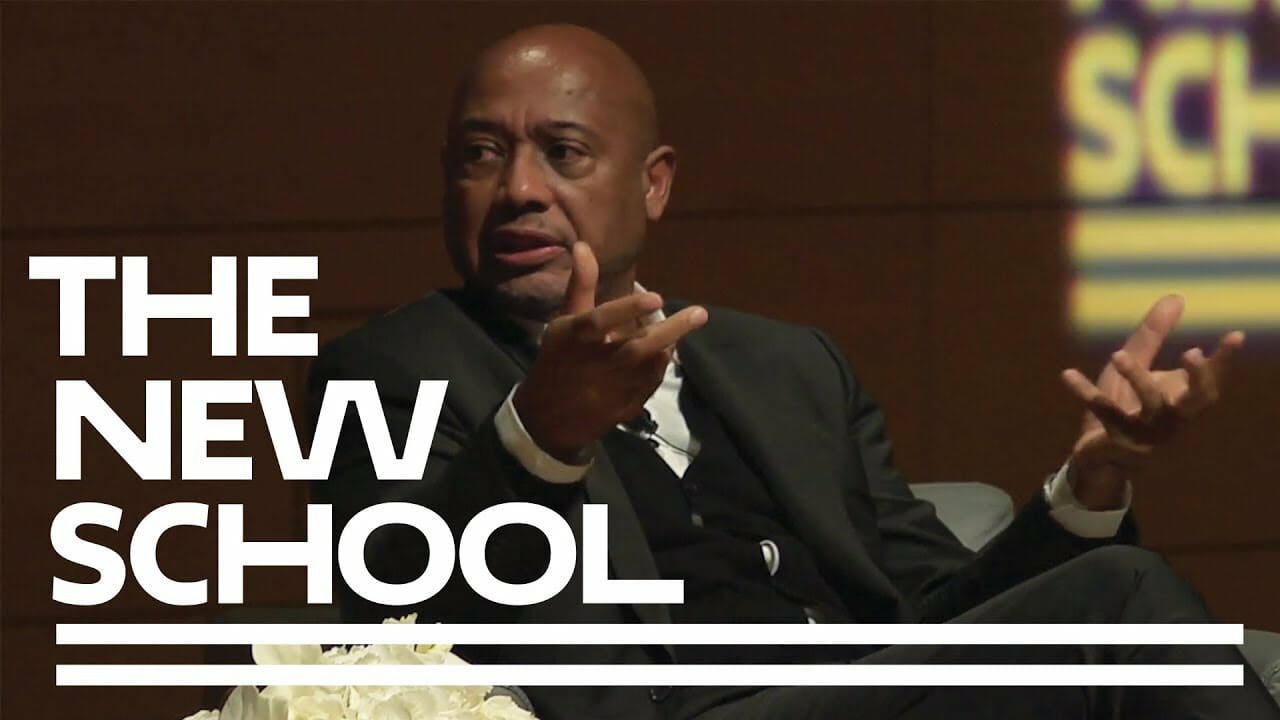 Raoul Peck's documentary film, I Am Not Your Negro, on the life of James Baldwin, was nominated for Best Documentary Feature at the 89th Academy Awards and won the Audience Award at both the Toronto and Berlin International Film Festivals, LA Film Critics' Best Documentary Award, the Best Documentary Award at the British Academy of Film and Television Arts (BAFTA) (U.K.) and the French national film award, the César, among many others.
Raoul is one of the most significant and prolific filmmakers of our time. He has been richly rewarded for his historical, political, and artistic work. His work includes such films as The Man by the Shore (Competition, Cannes 1993); Lumumba (Director's Fortnight, Cannes 2000, HBO); Sometimes in April, on the genocide in Rwanda, which he produced and directed for HBO; (Competition, Berlinale 2005); Moloch Tropical (Toronto and Berlin); and The Young Karl Marx (Berlinale 2017). His documentary films include Lumumba, Death of a Prophet, and Fatal Assistance (Berlinale and Hot Docs 2013).
Raoul Peck held Master classes for Media Studies students, as well as screenings and lectures at The New School as part of his Hirshon residency.