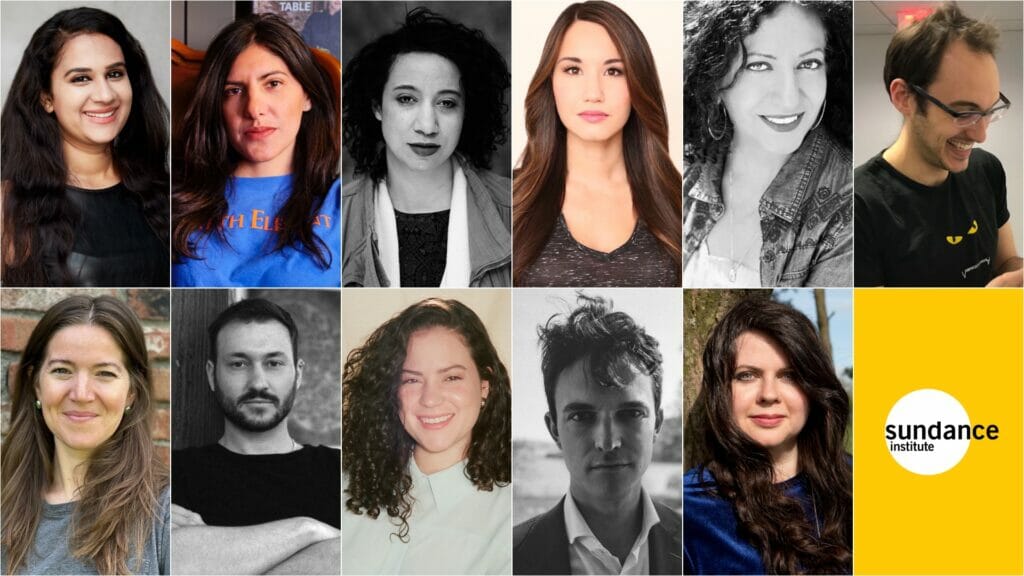 Media Management faculty and program director Neyda Martinez and alum Igor Myakotin (Doc Studies 2016) have been selected with their films by the Sundance Institute for its prestigious Producers lab:
Bartolo (U.S.A.)
Producing Fellow: Neyda Martinez
The lives of two women intersect through crisis after disasters due to climate change and government neglect decimate the impoverished mountainsides of western Puerto Rico. In the face of housing insecurity and economic inequality, will Jeanette and her community commit to Elisa's nation-building activism to forge a new way forward?
Neyda Martinez is a producer whose films examine culture, equity, and social justice. Documentaries in production include Bartolo, A Chasm in Chinatown, and The People vs. Austerity. Past credits include Lucky and Decade of Fire. An Associate Professor at The New School, Neyda's board service includes NYU's Latinx Project, UPROSE and Women Make Movies.
Queendom (U.S.A. / France)
Producing Fellow: Igor Myakotin
​​​​Gena, a queer artist from a small town in Russia, dresses in otherworldly costumes and parades around Moscow to protest the government. It becomes a movement with a million followers she calls "drag activism" until she's arrested and threatened to flee.
Igor Myakotin is an Emmy-nominated BAFTA-winning filmmaker who co-produced feature-length documentary Welcome to Chechnya (Sundance, Berlinale). He believes that cinema is not a way to escape reality but a way to embrace it with all its peculiarities, its darkness and depth.